Build better experiences, together
Patient care isn't a one-way street. We help you start a conversation so your patients' voices are heard. Use feedback to improve care, signpost other services and educate people on topics that matter.
Feedback made easy
Say goodbye to printing paper forms, adding data to clunky spreadsheets or waiting around for results. Get fast, meaningful feedback using SMS technology. So you and your team can focus on what matters most: looking after your patients.
"After one month using Feedback Points, response rates at our Trust (which is one of the largest in the country) increased from 2.5% to 24%"
Head of Patient Experience at Barts Health NHS Trust
Complete peace of mind
Make decisions with confidence, using a simple dashboard to track trends and spot problems early. Report to the Care Quality Commission (CQC) and National Institute for Health and Care Excellence (NICE) in a few taps. And compare yourself with other Trusts so you know where you stand.
Your data is safe and secure, and we don't share it with anyone.
"I love making someone's day by passing on feedback to the frontline staff directly"
Feedback that goes further
We get higher response rates than any other feedback method, and all the Trusts we work with exceed data collection requirements. But it's not just about numbers – we pay attention to the details too.
"NHS Trusts using Feedback Points are consistently in the top 10% of response rates across the country."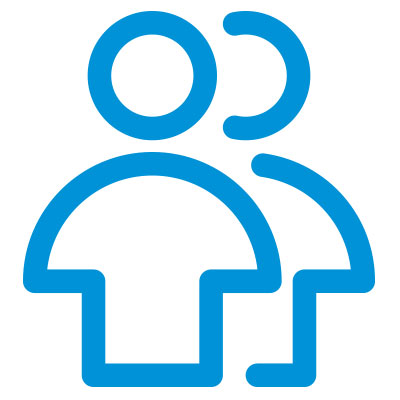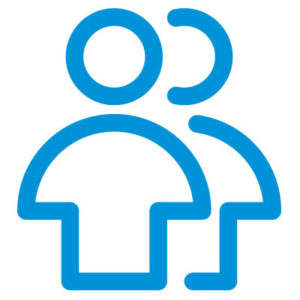 We ask for feedback by text
We tailor your message to get better feedback. Patients reply by text or phone while they're on-the-go, for free.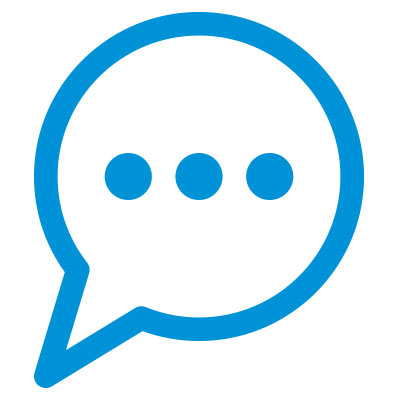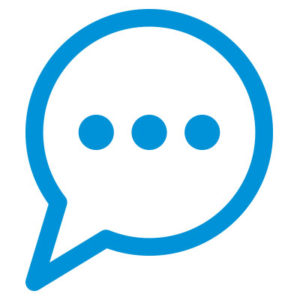 We analyse the responses for you
We'll send you regular reports, so you can see at a glance what's going well and where you can improve patient care.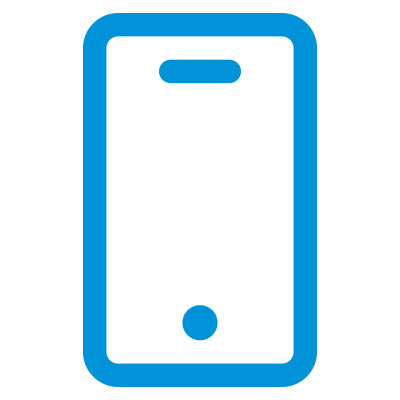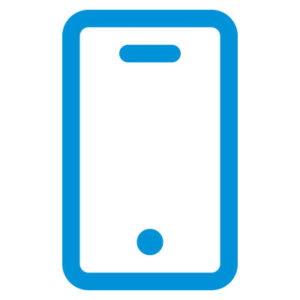 Make decisions with confidence
Dig into the details or follow up with patients, if you want to. Let frontline staff know the impact they've had, and make changes that matter.